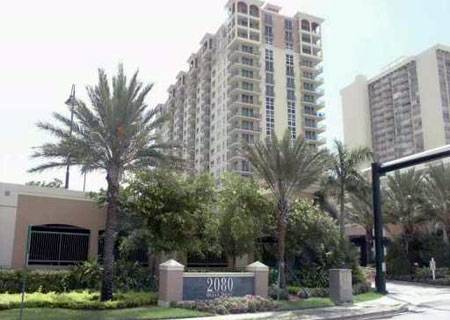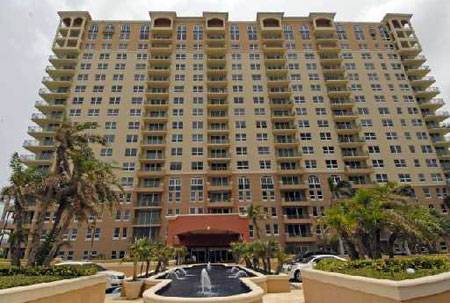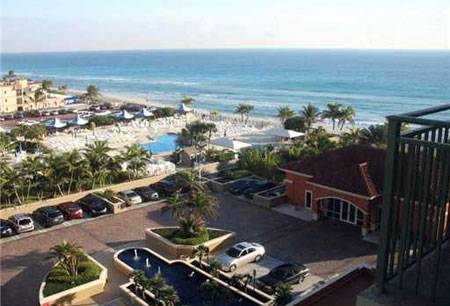 2080 Ocean condominiums
2080-it's not just a figure, it's a place, where sun touches the ocean and the ocean lingers to its shore. It's where you can experience it; it's where the material becomes as light as air.
Constructed in 2004, 2080 Ocean resort is the place of magic, where you feel infinite. Everything aims it: roof top is breathtaking – it gives you the Atlantics at your hand. Shady yards are calming your senses to give a place to one – sense of happiness and tranquility.
Here everything is natural – marble is whispering the quite chant of wind and stone; wood is giving you the warmth of a tree, sharing its fruits; sand takes you to the endless journey to the mysteries; water is calming your thirst, refreshes your body, washes your head, easily touching your body.
You will see with your own eyes what it means to experience a magic in a place, which looks to you that familiar.
Just call us today!